Cuba.
People of Cuba have the sun in there hearts and still live.
"No one enjoys watching their house burn down. Revolutions in Cuba do that."
So let's go to Cuba and take the opportunity to explore a special country.
Life is about being brave and doing new things.
My time in Cuba was devided into three different stages:
1. In the beginning I was a tourist going from place to another place to see more of Cuba.
2.Then I was on the 35th birthdayparty of Jay. We lived in a villa with travellers from all around the world.
3. And last I was staying with real, good people of Cuba and could see and learn how they are dealing with reality and the extraordinary.
In the beginning I was traveling through the tourist places, paid high prices and learned how life in Cuba is going on as a tourist.
I met many people of Cuba which were nice but involved in the tourist business, I learned fast where to change money to Cuban Peso instead only using CUC- Dollar seeing beautiful caves and valleys and learning more of the spanish language.
This time was exciting and everything was new. I was curious to do or eat the things for the first time in my life. I went with 60 years old cars, eat a fruit Sabote and drinking a real Mojito.
Thanks for all the travelers I met on my way.
2. The Birthdayparty of my friend Jay was amazing. I met her 6 years ago in a sleepy town in Essouira in Marocco.
The group was a bunch of like-minded and fantastic travelers.
My goal was to capture beautiful photographs of her celebrating her birthday and all those great friends in those days.
We need to meet somewhere again in the world for sure.
3. Experiencing real Cuba and there connection society
Some examples:
-On long bus rides they sleep on the shoulders of there seat-mate even when they don't know each other.
-Cuban people really often have direct and honest conversations at the bus station or in the restaurants and everyone can join. Some become really enthusiastic and talk out loudly about their point of view that everyone can hear it. They have big self confidence. They are also aware that everything has positive and negative aspects even when the positive clearly outweights.
-I saw how they dealed with reality when they run out of food. Everyone, friends and neighbors are helping out and they go hunting and fishing. Everytime someone has too much. Sharing is caring.
– The house of a family became to small so I helped them to build there simple house of wood. It took 3 weeks and it was not easy to get all that material for free or cheap.
Conclusion:
People of Cuba inspired me a lot! They have the sun in there hearts and they still live. They are still beeing so human.
Some reasons for that might be all the sun all year long and the relaxed island lifestyle.
Also Cuban people own less things, that makes their life simple and they become creative to create what is missing.
Interesting to mention that they create their own new professions. Here are some professions:
4. Animal Rental
8. Artificial flower seller
73. Fresh fruit seller
And here you can find the whole list:
thttp://havanajournal.com/business/entry/list-of-201-legal-occupations-for-small-business-entrepreneurs-in-cuba/
They have time to deeply care about their friends and neighbors.
Not to forget music and dancing on streets is a big part of their culture.
The basics health-insurance and free education is available. I mean it is still an education which doesn't support creativity and how to solve practical problems when they appear.
All the tropical and delicious fruits are growing all year long, especially from November to February.
They don't care if the bus is late. They will arrive at there destination anyway.
"Slow is smooth and smooth is fast." Phil Dumphey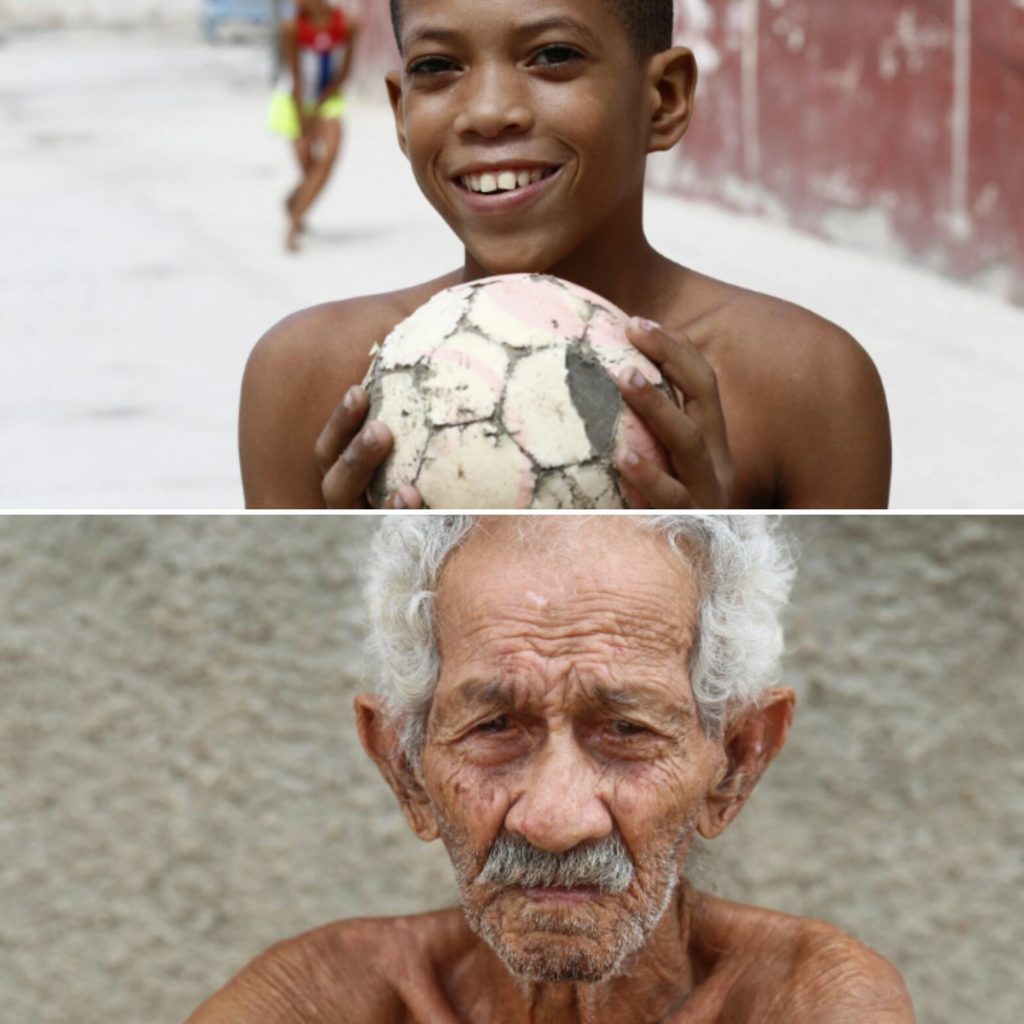 Are you happy with your life?
The most important aspect for me in life is happiness. Don't accept the critic of anybody, except of 1-2 people you really admire or like what they are doing. Take your time to find your own conclusion.
Some important information:
I was in Cuba in the time when the Hurrican Matthew did hit Baracoa. In the centre of Cuba it was safe and the weather didn't even change; sunny every day. I visited destroyed Baracoa and noticed how fast the people cleaned and rebuilt everything.
Fidel Castro passed away on the day when my flight went to Mexico on the 25th November. I heard about that on the next day.
Thanks for taking your time,
Lots of love,
Kai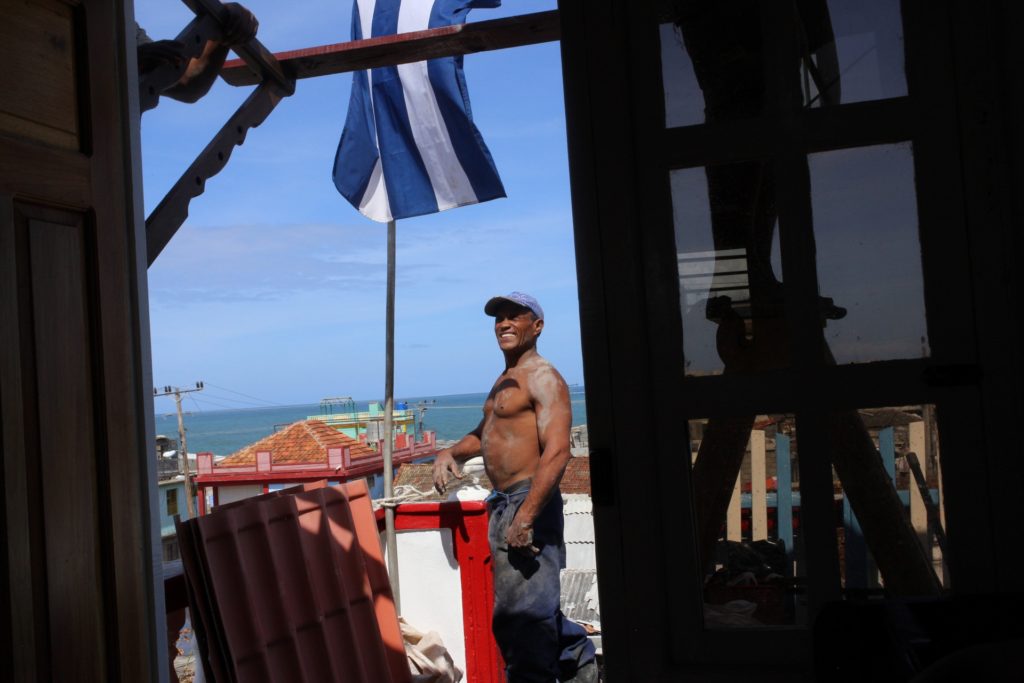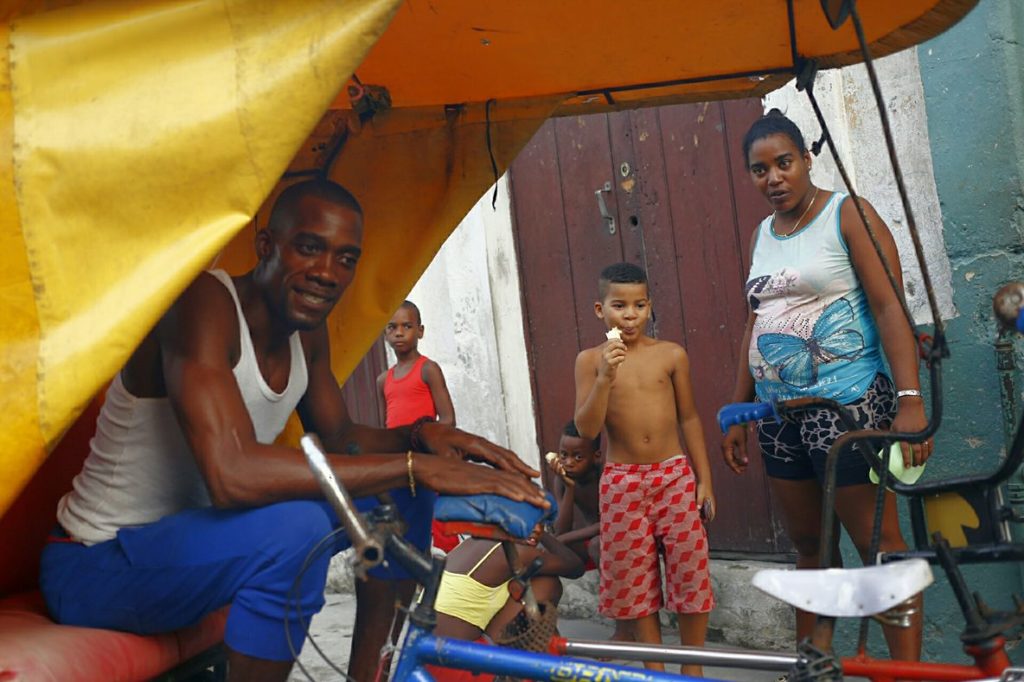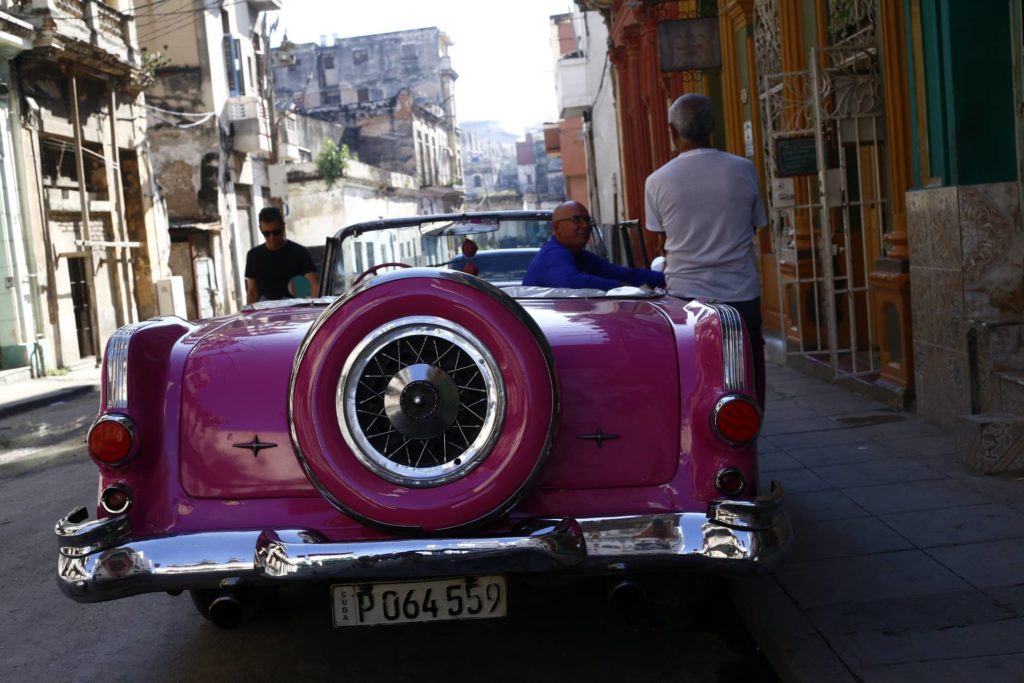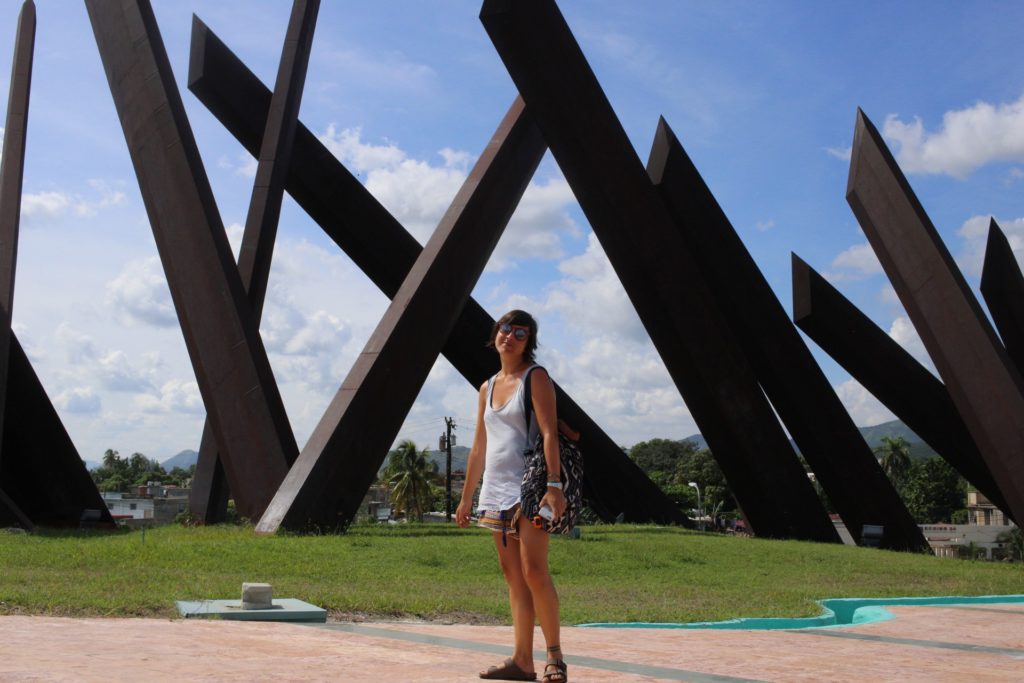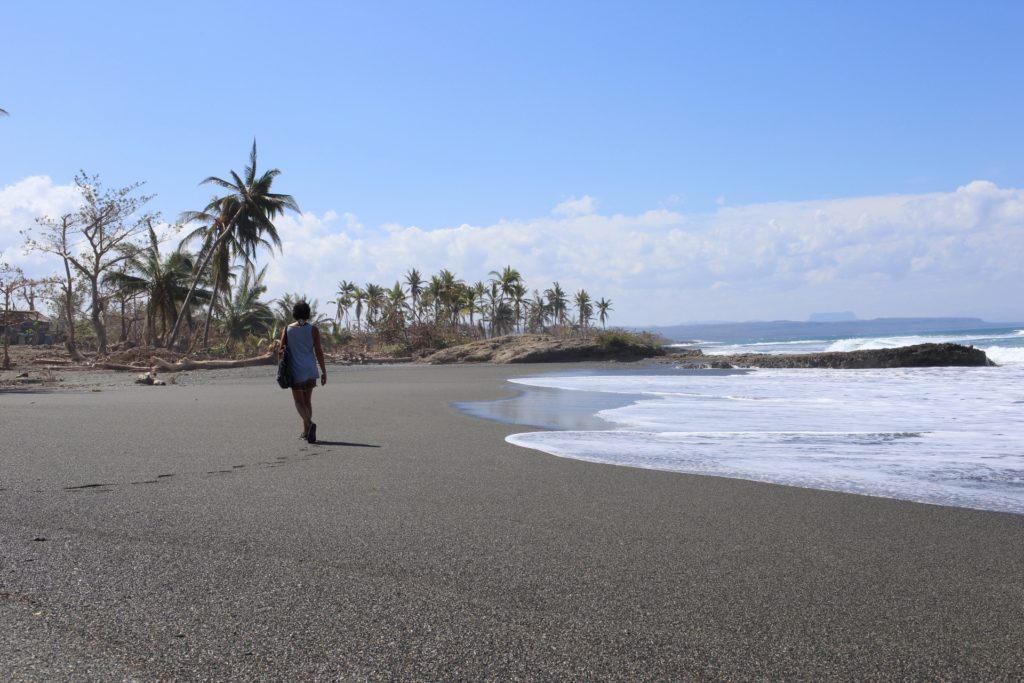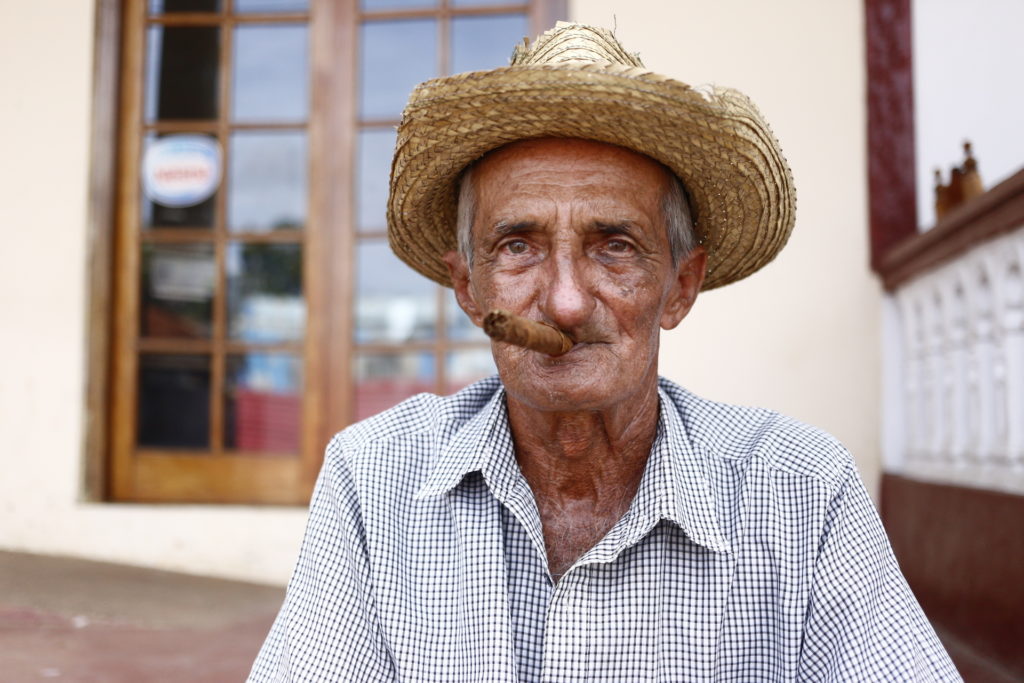 no